Welcome to Dove Culture
Explore my repository of passions, thoughts and feelings. This is the place where I talk about this sacred journey called life. Here I share words and images about the passions that drive me.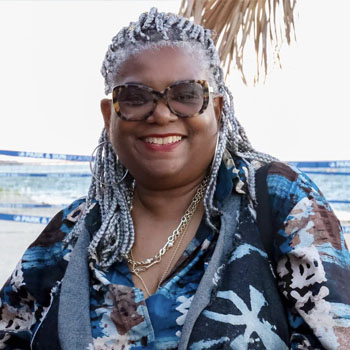 unwavering faith
allows me to know my prayers
are being answered.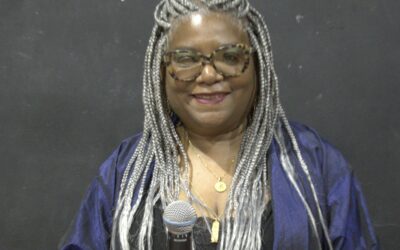 Heath Brothers Tribute Concert Livestream: https://www.facebook.com/events/1557206457985040/ By Pheralyn Dove "Capturing The Essence" We honor our past when we capture the essence of our Forerunners I am humbled and grateful for the success of our Heath Brothers...