Welcome to Dove Culture
Explore my repository of passions, thoughts and feelings. This is the place where I talk about this sacred journey called life. Here I share words and images about the passions that drive me.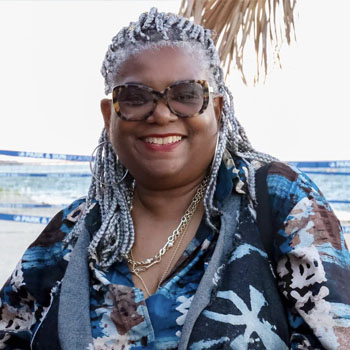 unwavering faith
allows me to know my prayers
are being answered.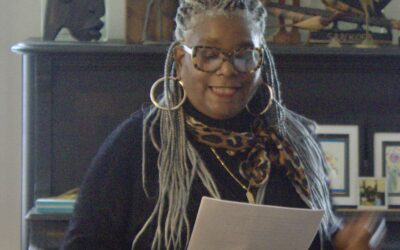 Joy in The Journey By Pheralyn Dove There is a certain amount of joy you feel when you reach for your goals Introducing Dove Culture Dove Culture's tribute to The Heath Brothers premieres on Friday, April 15th, 2022, 7:30 pm EDT. We will be live on stage at the...