Welcome to Dove Culture
Explore my repository of passions, thoughts and feelings. This is the place where I talk about this sacred journey called life. Here I share words and images about the passions that drive me.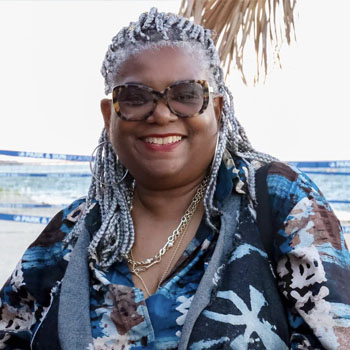 unwavering faith
allows me to know my prayers
are being answered.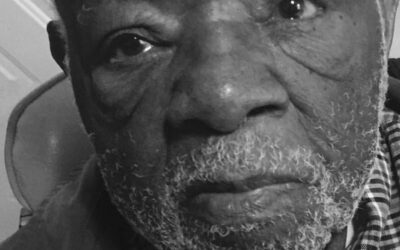 By Pheralyn Dove Samuel C. Dove, Sr. October 29, 1919 ~June 14, 2019 Bless this Sacred date/ The anniversary of/ My Dad's Transition My Hero When I say I'm proud of who I am, the people I come from, I truly mean it - When I say I'm thankful you're always there,...