Welcome to Dove Culture
Explore my repository of passions, thoughts and feelings. This is the place where I talk about this sacred journey called life. Here I share words and images about the passions that drive me.
unwavering faith
allows me to know my prayers
are being answered.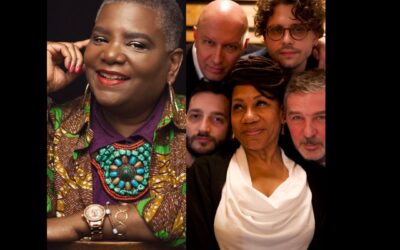 Autumn is my time of year. I've been reveling in the beauty of the fall foliage. I take daily walks in nature, usually covering three or four miles. On special days, I trek out to Valley Green. I allow myself to feel the energy flow, especially when it's brisk...