Welcome to Dove Culture
Explore my repository of passions, thoughts and feelings. This is the place where I talk about this sacred journey called life. Here I share words and images about the passions that drive me.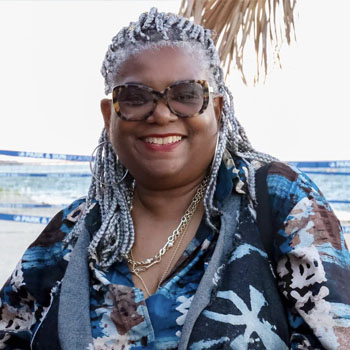 unwavering faith
allows me to know my prayers
are being answered.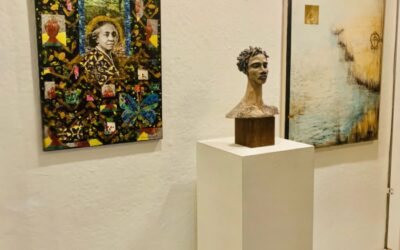 Meet the Artists Friday, April 14 5 pm – 6:30 pm "Gallery Walk & Artists' Talk" Philadelphia City Hall, Visitor's Center, Northeast Entrance Tour starts on 4th Floor Honored to be included in "How Art Heals" exhibition curated by Monna Morton, award-winning artist and...