Welcome to Dove Culture
Explore my repository of passions, thoughts and feelings. This is the place where I talk about this sacred journey called life. Here I share words and images about the passions that drive me.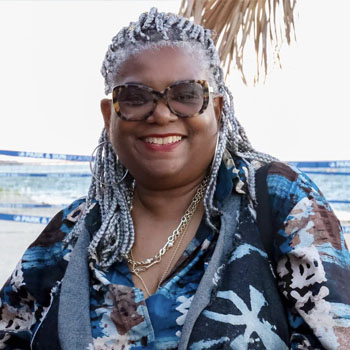 unwavering faith
allows me to know my prayers
are being answered.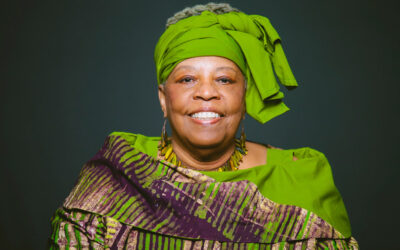 I am performing Spoken Poetry @ PASHI's Zimbabwe fundraiser. It will be held Saturday, July 29, 2023 at Imhotep Charter High School in Philadelphia. This is a family friendly event from noon to 5 pm, with entertainment, children's activities, an auction, holistic...