Welcome to Dove Culture
Explore my repository of passions, thoughts and feelings. This is the place where I talk about this sacred journey called life. Here I share words and images about the passions that drive me.
unwavering faith
allows me to know my prayers
are being answered.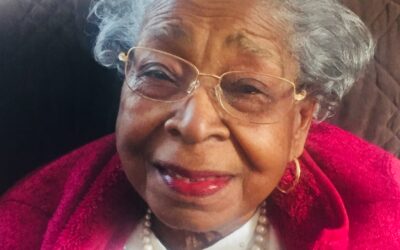 From Mother To Daughter By Pheralyn Dove Happy Mother's Day! In Loving Memory Esther Dingle Dove June 12, 1928 ~ February 28, 2020 Word from the Mother Mother Word Word Mother What are the Words? Tell us the Words Teach us the Words Give us the Words From the Mothers...