Welcome to Dove Culture
Explore my repository of passions, thoughts and feelings. This is the place where I talk about this sacred journey called life. Here I share words and images about the passions that drive me.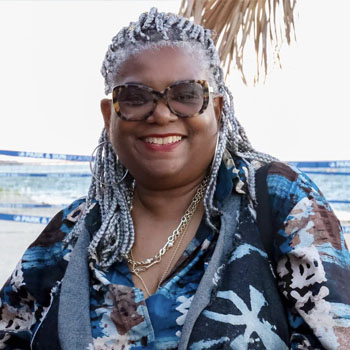 unwavering faith
allows me to know my prayers
are being answered.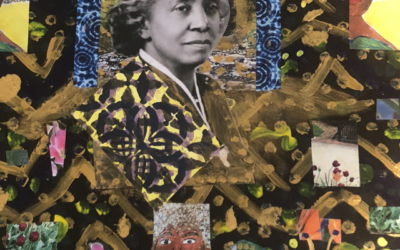 "Ancestral Healing" from "Grandmother Julia" Series by pcd. Photography/Mixed Media/20"x30" On view @ Philadelphia City Hall. "How Art Heals." Through April 14, 2023. Although it's the end of February, it felt like spring in Philadelphia the other day. Rittenhouse...