Welcome to Dove Culture
Explore my repository of passions, thoughts and feelings. This is the place where I talk about this sacred journey called life. Here I share words and images about the passions that drive me.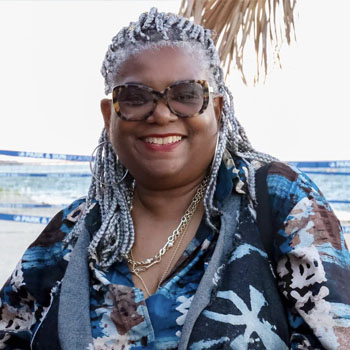 unwavering faith
allows me to know my prayers
are being answered.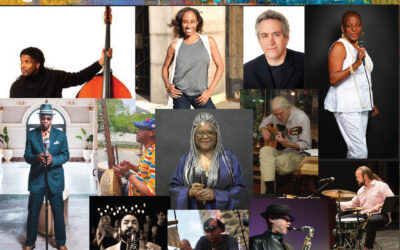 By Pheralyn Dove Come Out and Experience a Transformation. We Uplift Our Ancestors with Ancient African Percussion Instruments. Live Music played on Acoustic and Electronic Instruments. Songs, Dance, & Poetry. Conceived and Directed by Bassist Bert Harris. I am...