Welcome to Dove Culture
Explore my repository of passions, thoughts and feelings. This is the place where I talk about this sacred journey called life. Here I share words and images about the passions that drive me.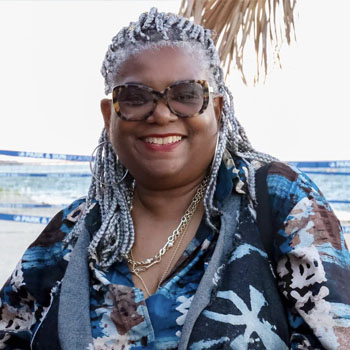 unwavering faith
allows me to know my prayers
are being answered.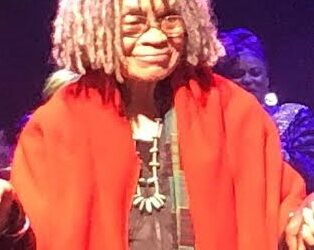 Sonia Sanchez Soars By Pheralyn Dove Sonia Sanchez, poet, activist, scholar, educator, cultural ambassador, and one of the kindest humans I have ever met, is set to receive an honorary doctorate degree from Arcadia University, and address the Class of 2022 at their...