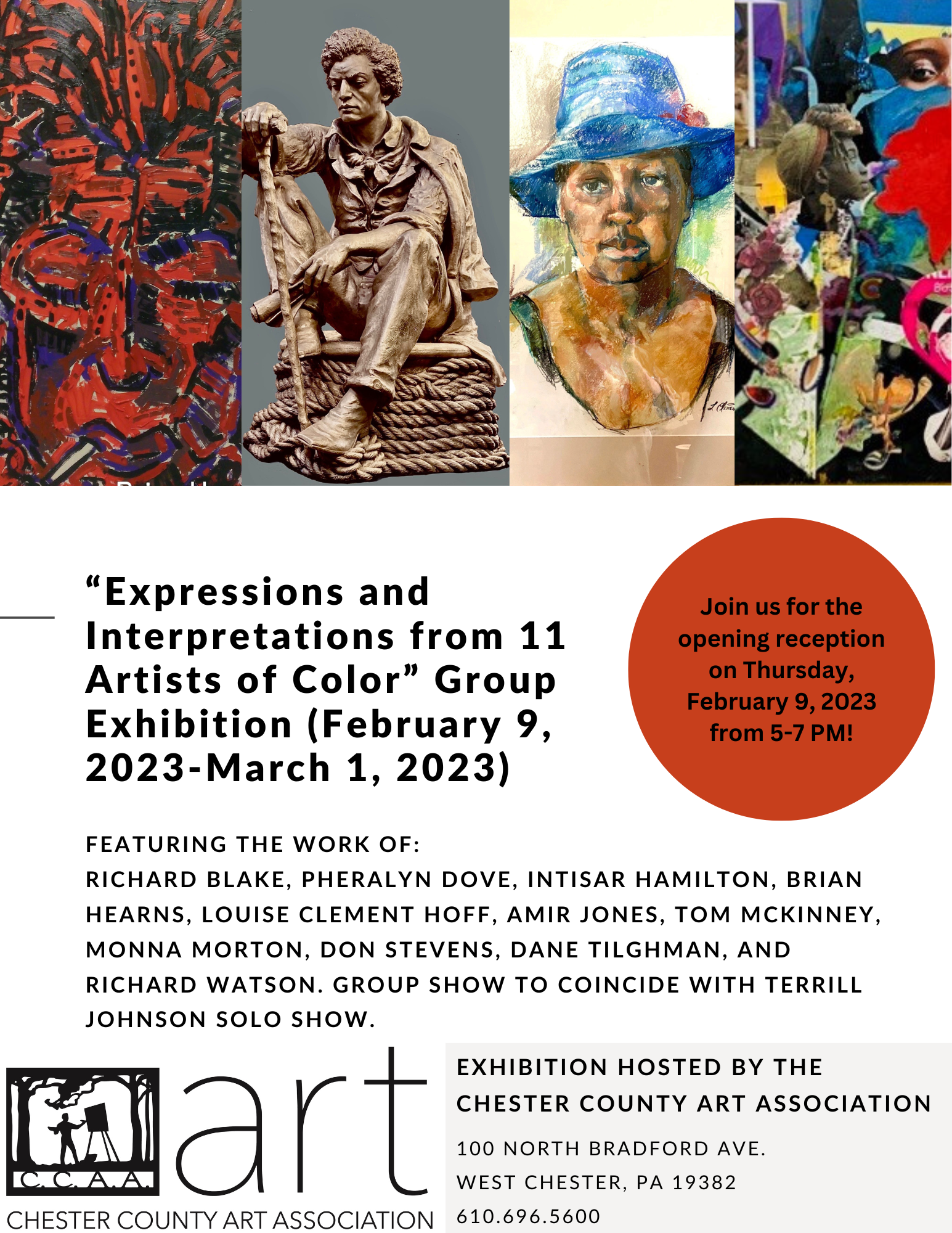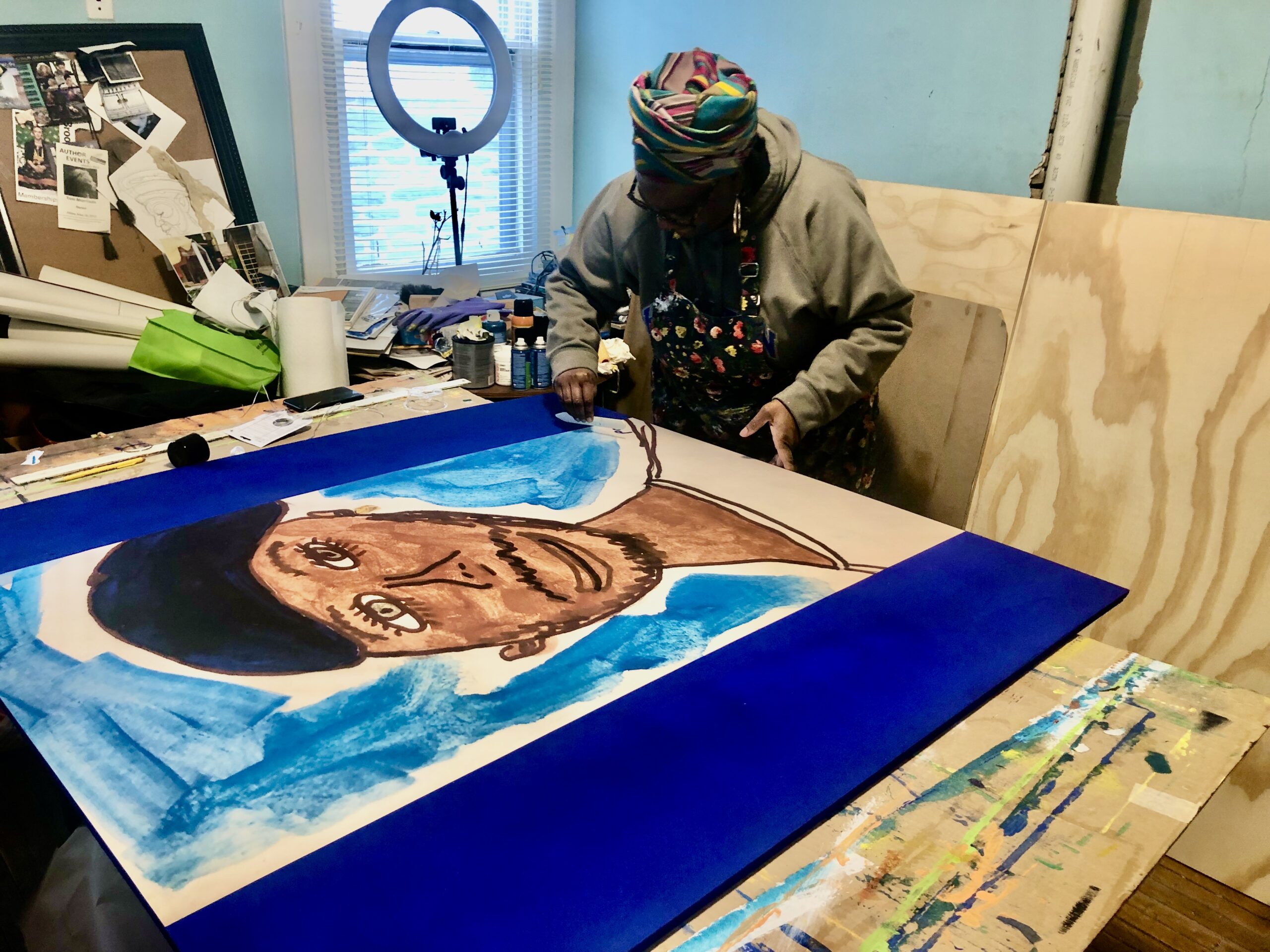 Black History. Black Art. Black Culture.
By Pheralyn Dove
I am humbled and grateful that new work from my "Collective Consciousness Series" is included in "Expressions & Interpretations from 11 Artists of Color," curated by Dane Tilghman. The opening reception is Thursday, February 9, 2023, 5-7 pm at the Chester County Art Association. The exhibit runs through March 1st. 100 North Bradford Avenue, West Chester, PA. chestercountyarts.org.
Richard Blake, Pheralyn Dove, Intisar Hamilton, Brian Hearns, Louise Clement Hoff, Amir Jones, Tom McKinney, Monna Morton, Don Stevens, Dane Tilghman,
Richard Watson. Concurrent Solo Exhibit: "Resilient Spirit of Reflections of Hue" by Terrill Johnson.