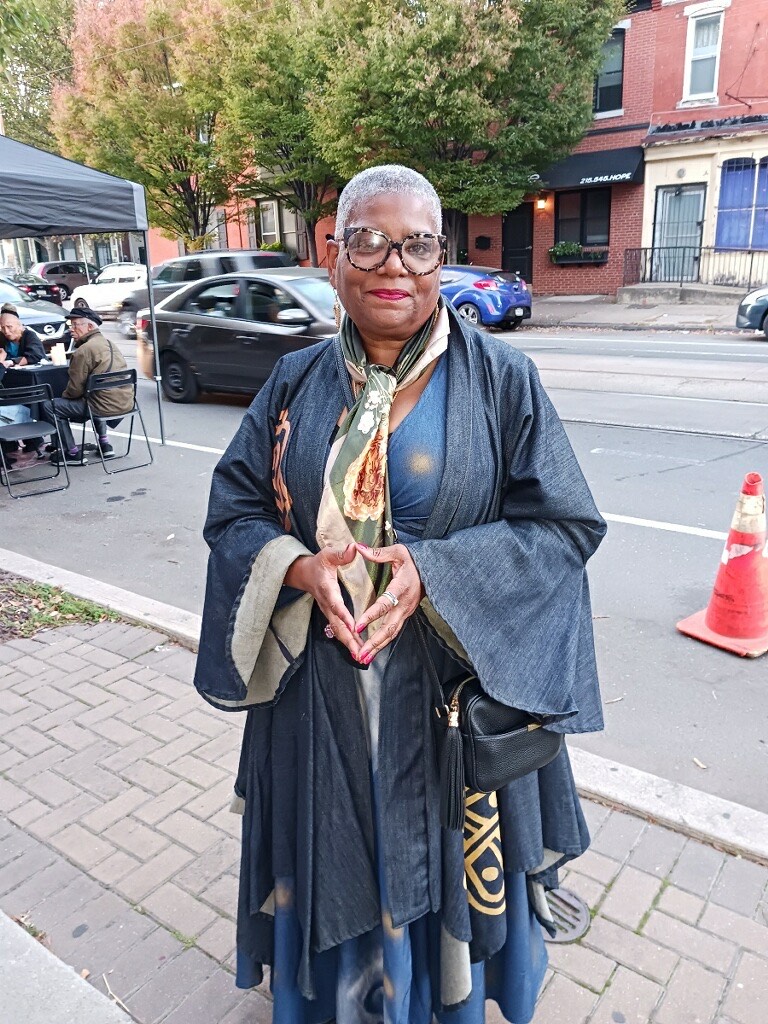 I was riveted by the stunning display of portraits, colors, patterns, textures and mediums featured in "From the Hands of Ramsess," an exhibit at Ultra Silk Gallery in Philadelphia. "Awe-inspiring," "healing," and above all, "powerful" are among the adjectives viewers used to describe the genius of the artist "Ramsess," as he is known. The sheer size of some of the work was amazing, just awesome. For example, there were two thirty-foot-high quilts of heroic Black male warriors hung outside of the gallery during the opening reception. They were so mesmerizing; they drew me in and actually gave me goose bumps.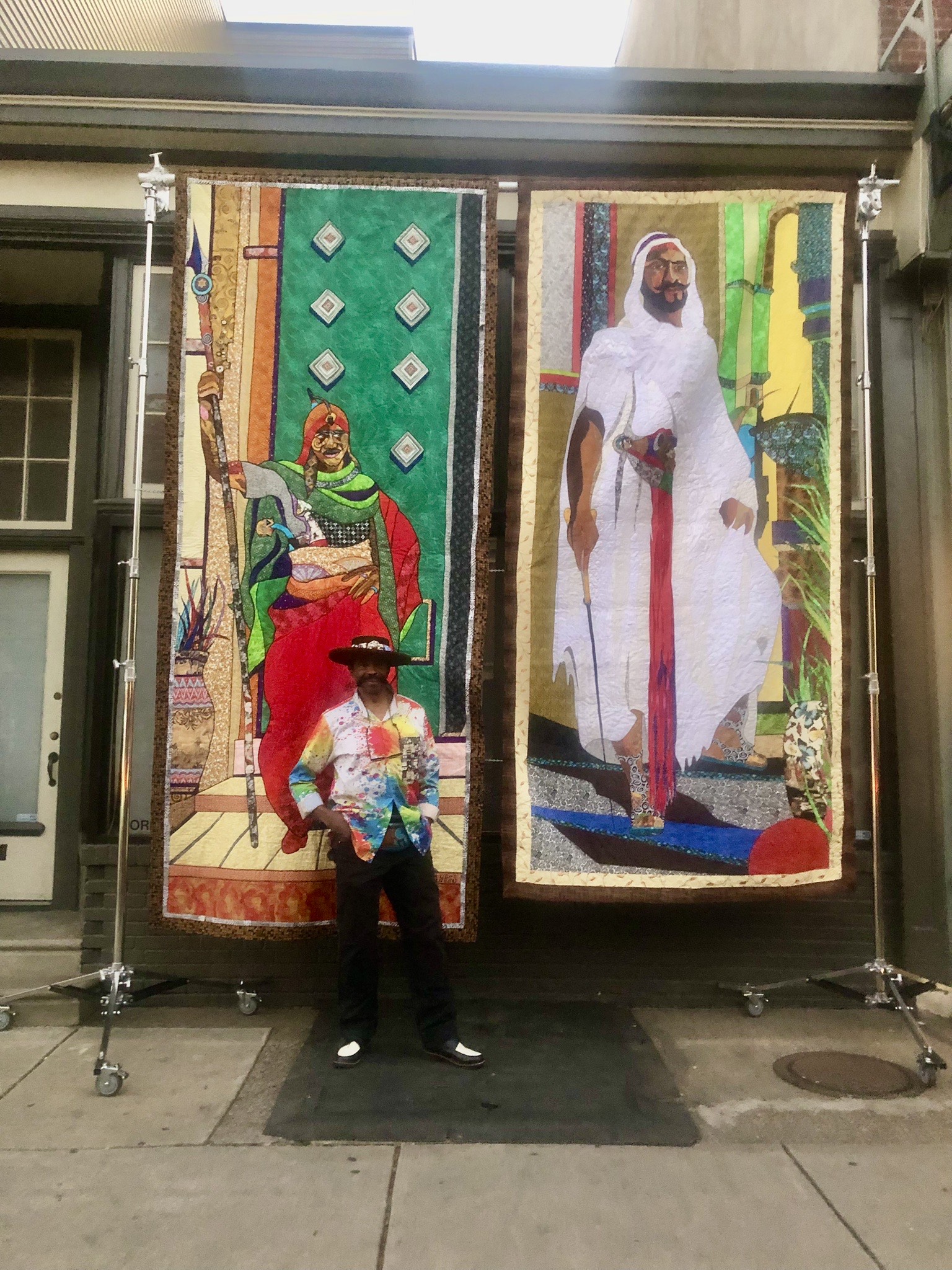 Vivid portraits of iconic African Americans proliferated amongst the quilts and stained glass works that dominated the show. Ramsess also paints, and works in multiple mediums that range from illustration, to textiles, to mosaics. Images of Nina Simone, Louis Armstrong, Malcolm X, John Coltrane, Toni Morrison, Dr. Martin Luther King, Jr., Paul Robeson, and Duke Ellington demonstrated Ramsess' love and respect for Ancestors, and his love and respect for jazz, blues, Black art, history, and culture.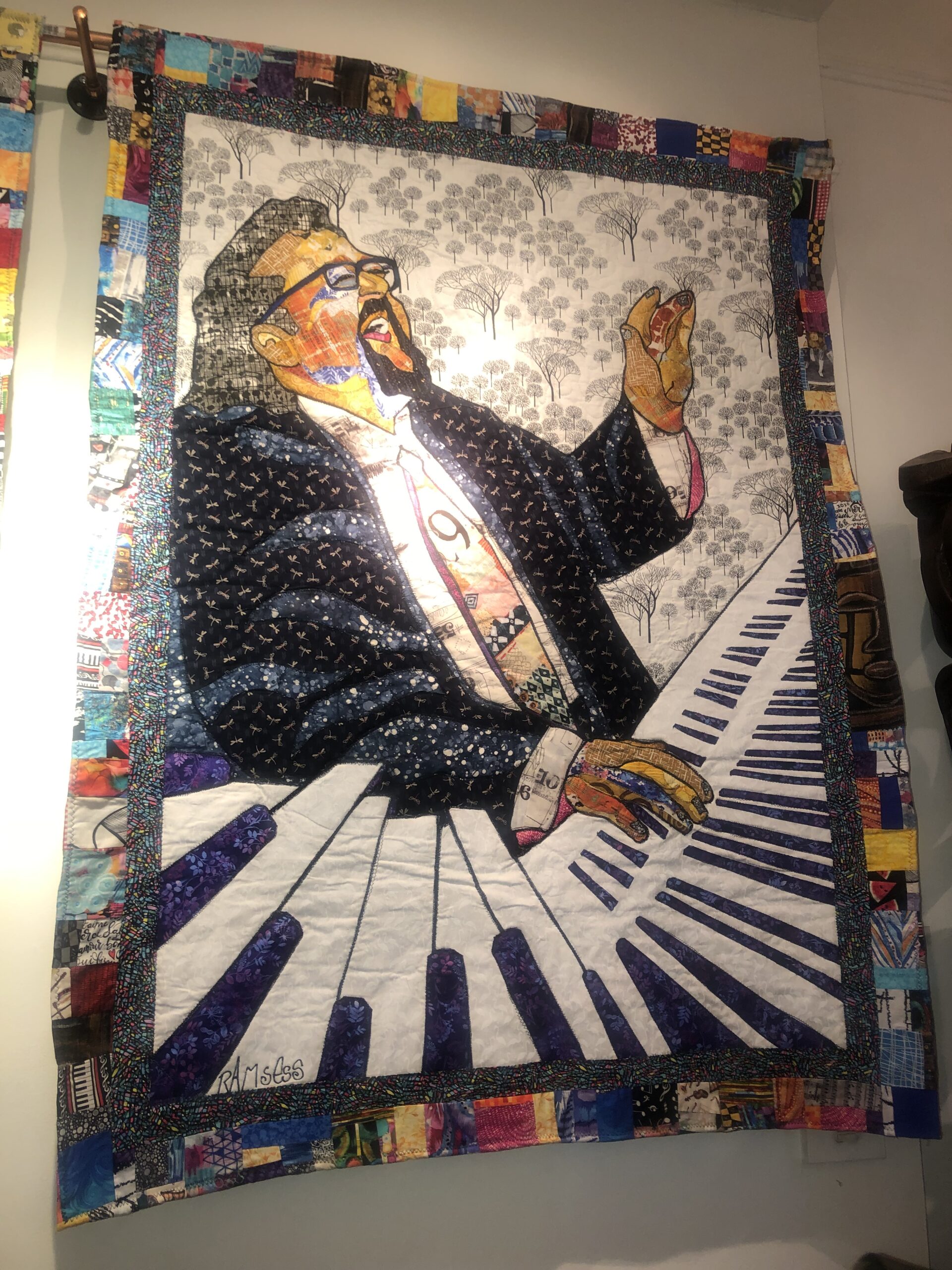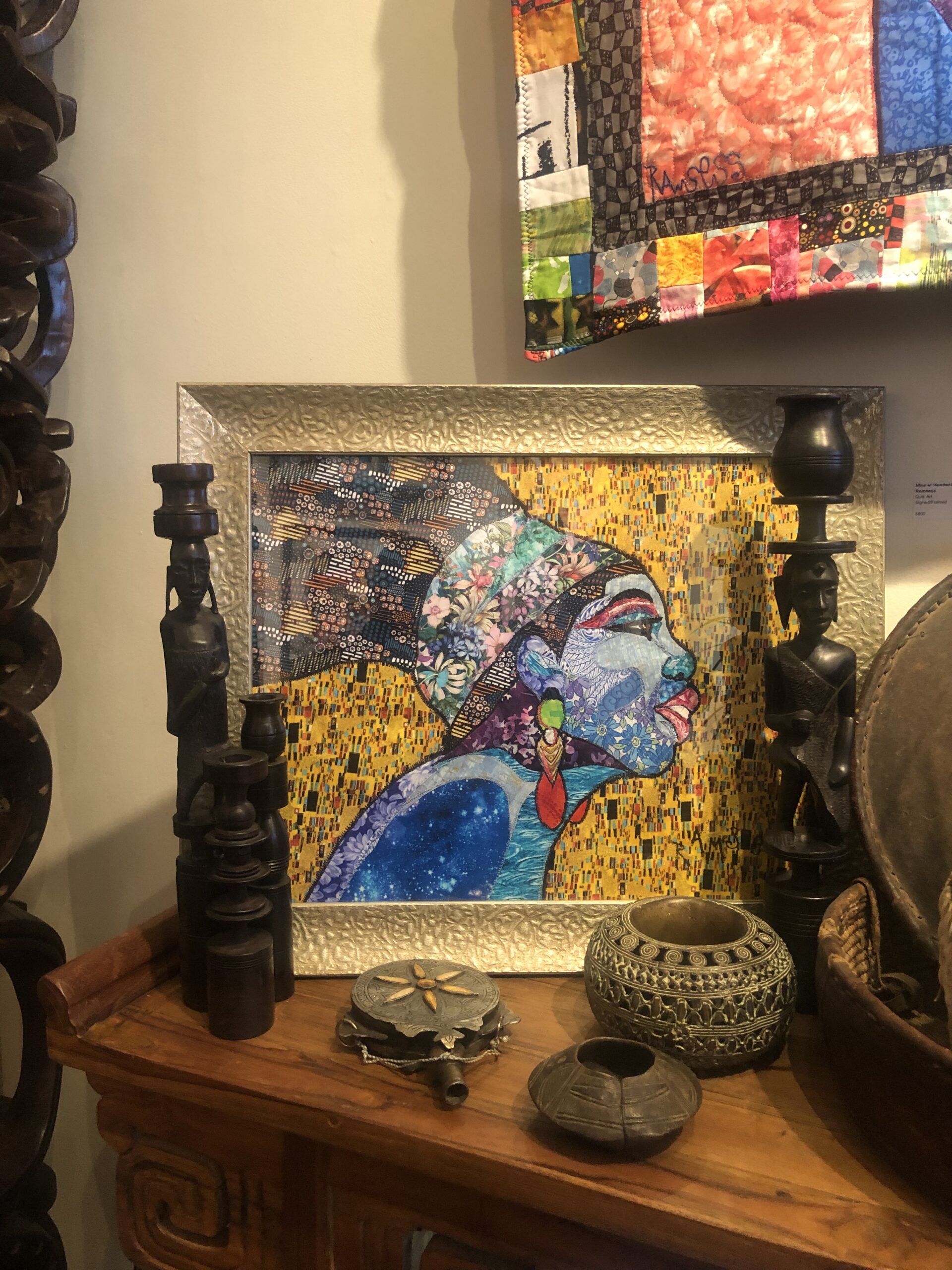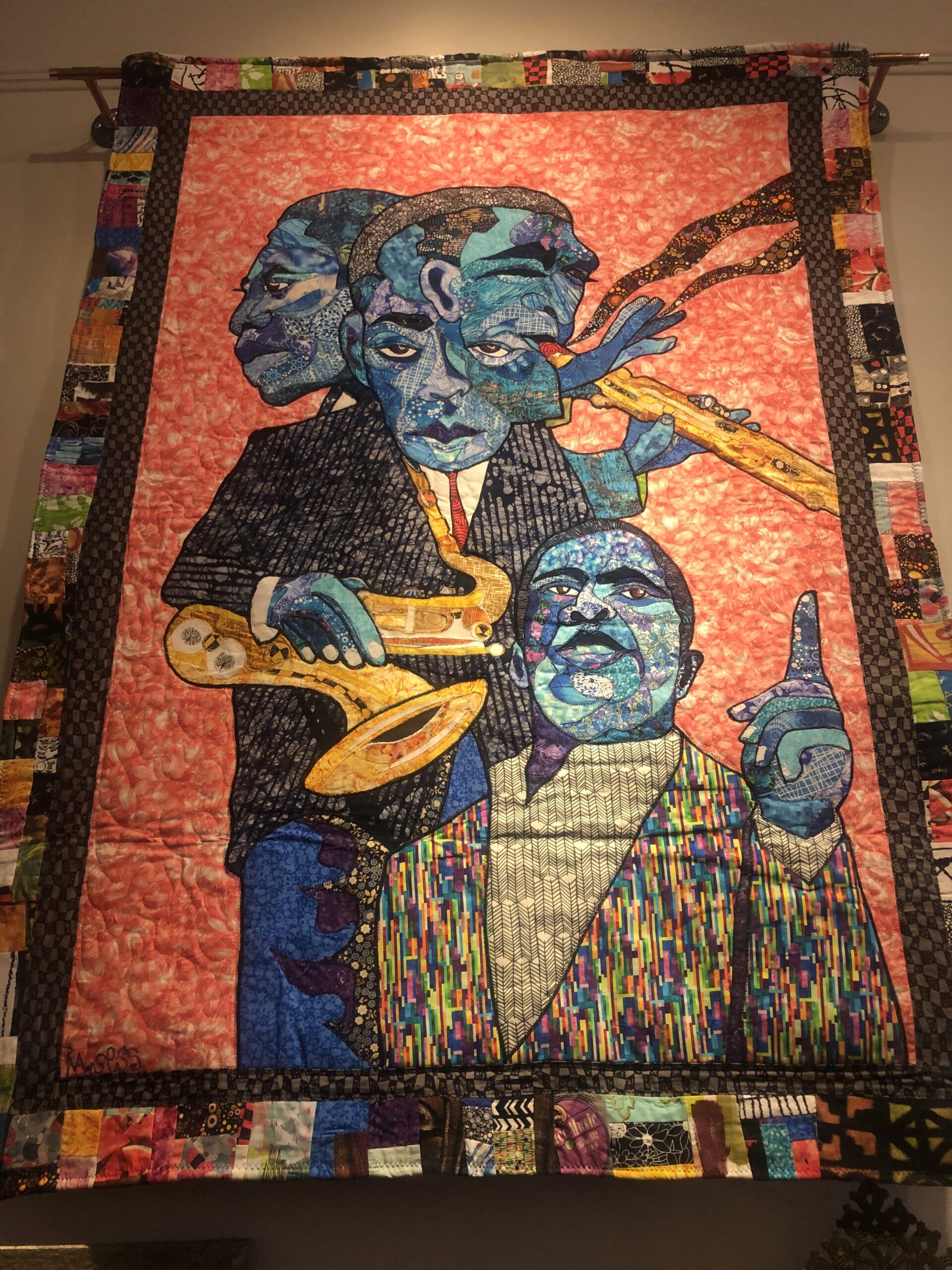 During a talk at Ultra Silk Gallery, Ramsess said he was inspired to become an artist as a young man after seeing a documentary on Paul Robeson in 1976. Ramsess simply could not believe he had completed his K-12 formal education without ever being told about the talent, grit, perseverance, and contributions of Paul Robeson, a booming bass baritone, civil rights activist, athlete, statesmen, linguist, actor, and all around African American renaissance man who graced this earth from 1898 to 1976. That chance encounter with the Paul Robeson documentary cleared the trajectory for the path of this award-winning, Los Angeles-based, self-taught, prolific artist and educator, who has become a respected fixture in his Leimert Park neighborhood.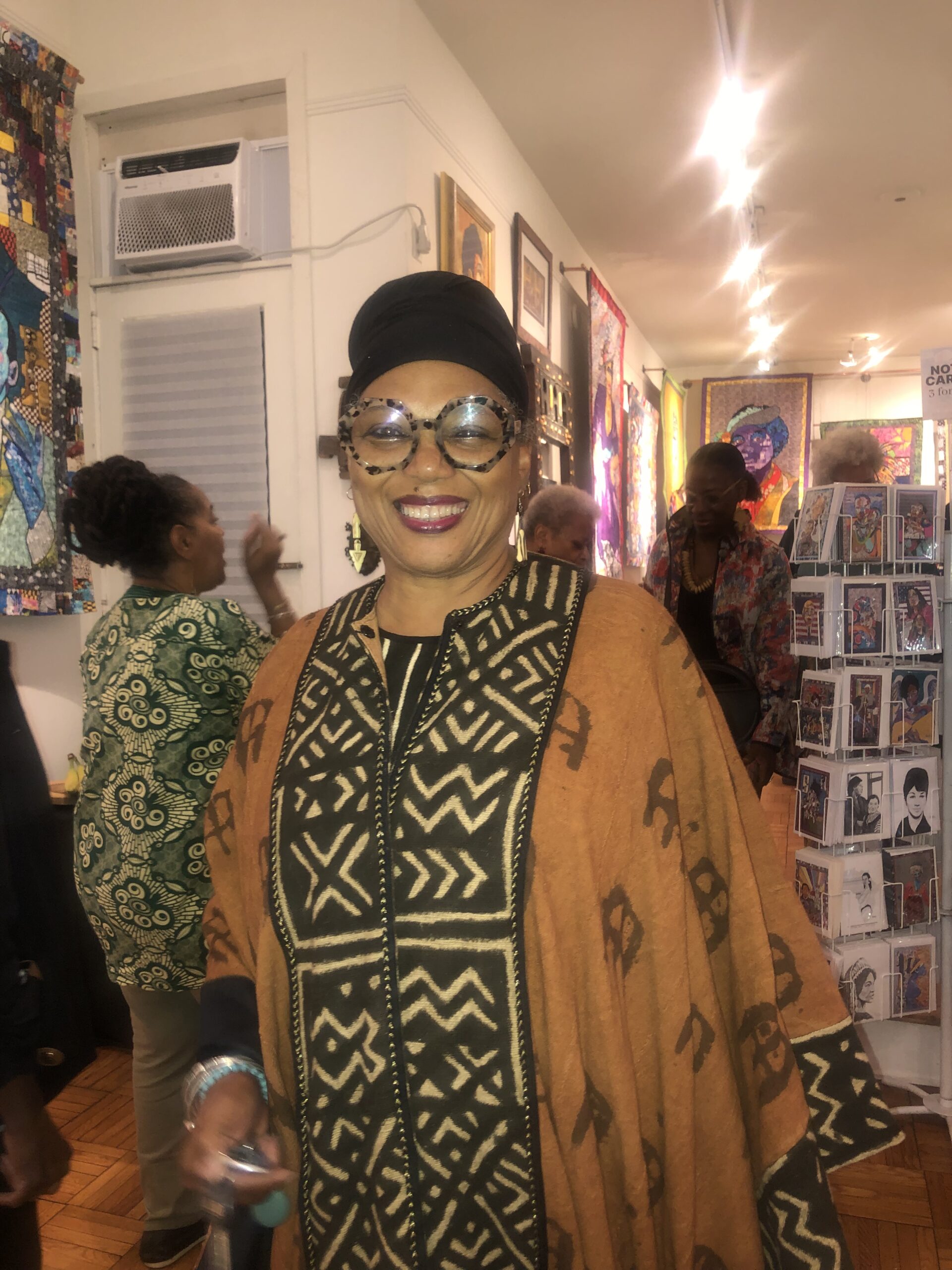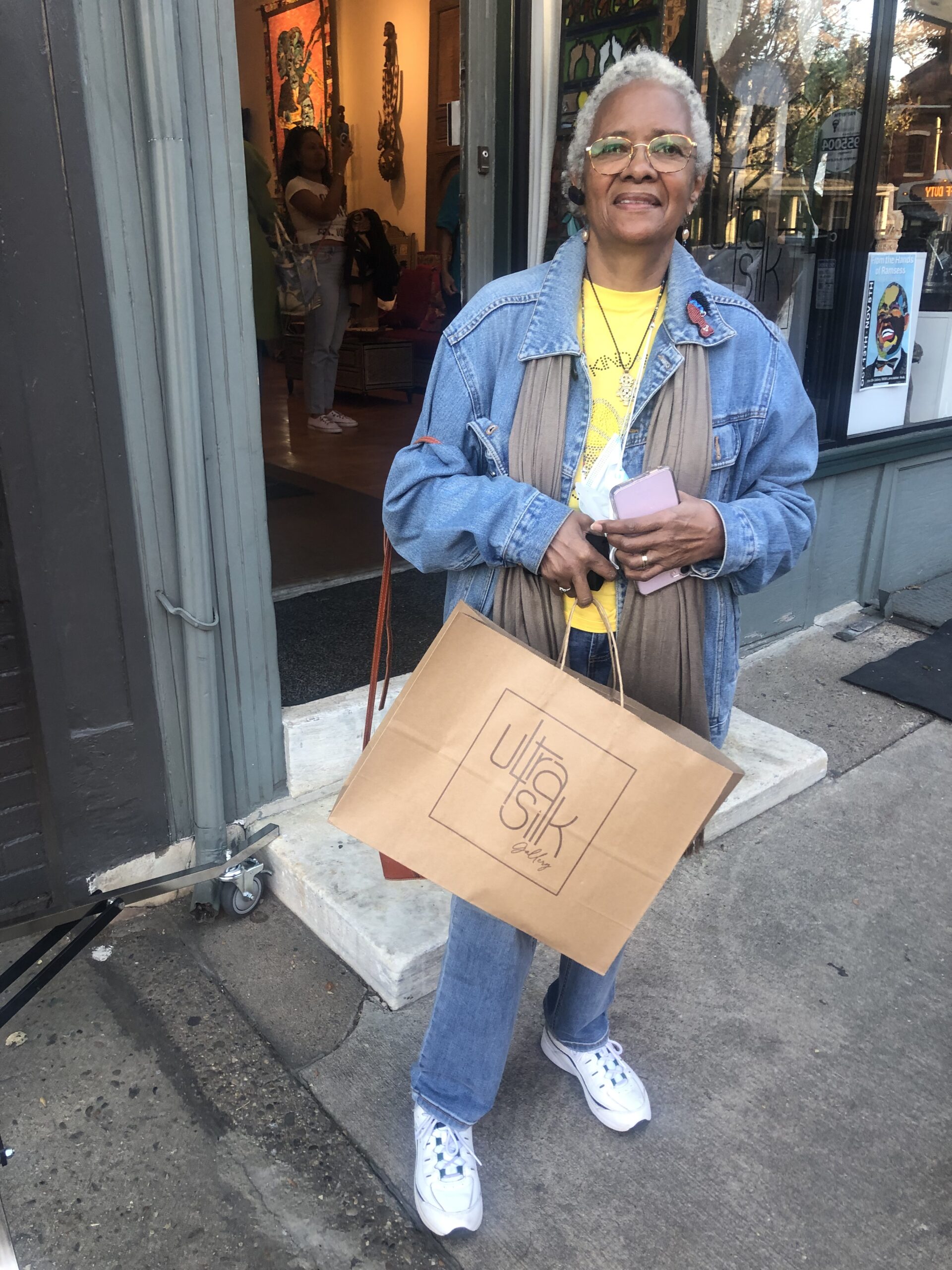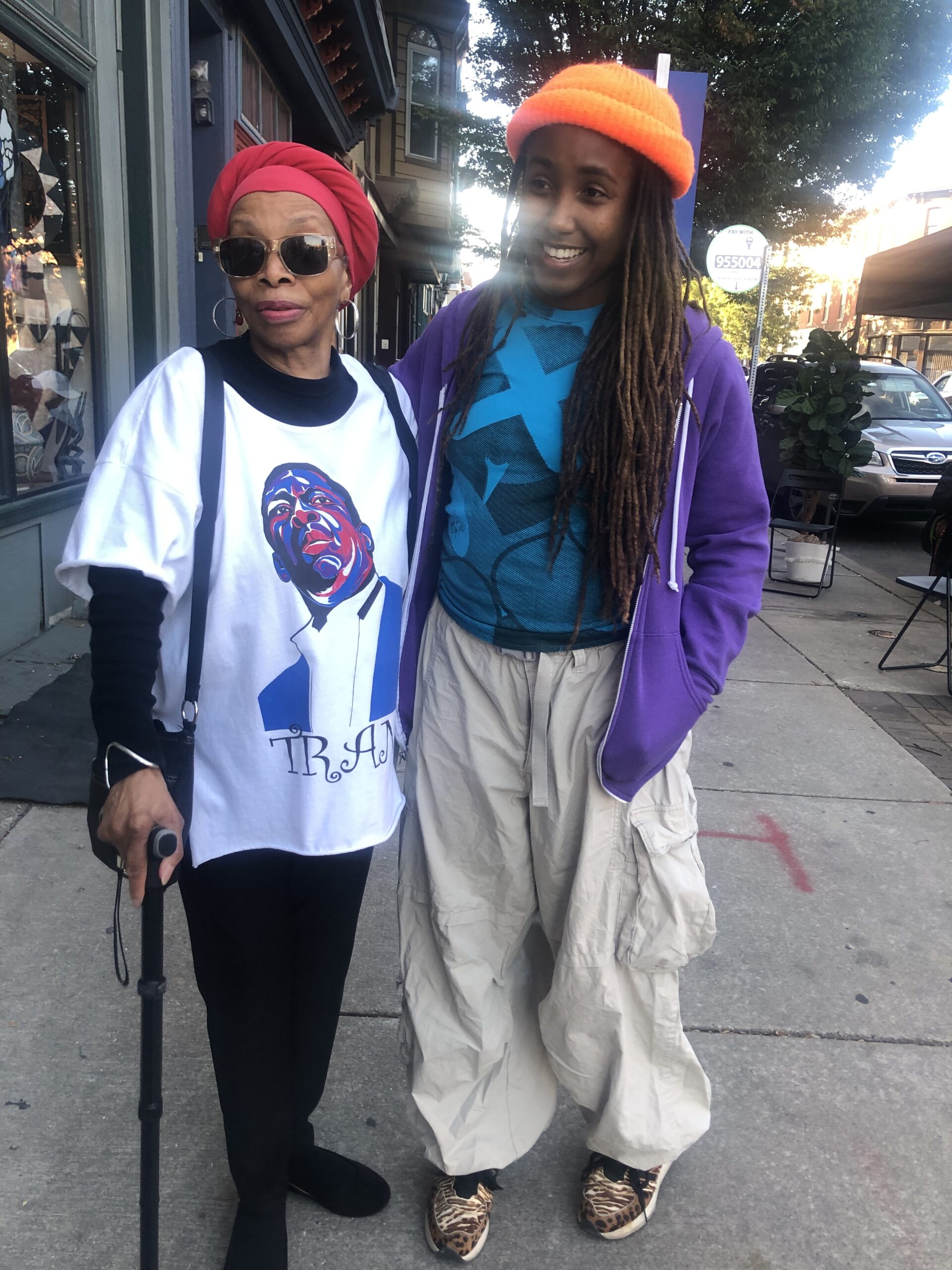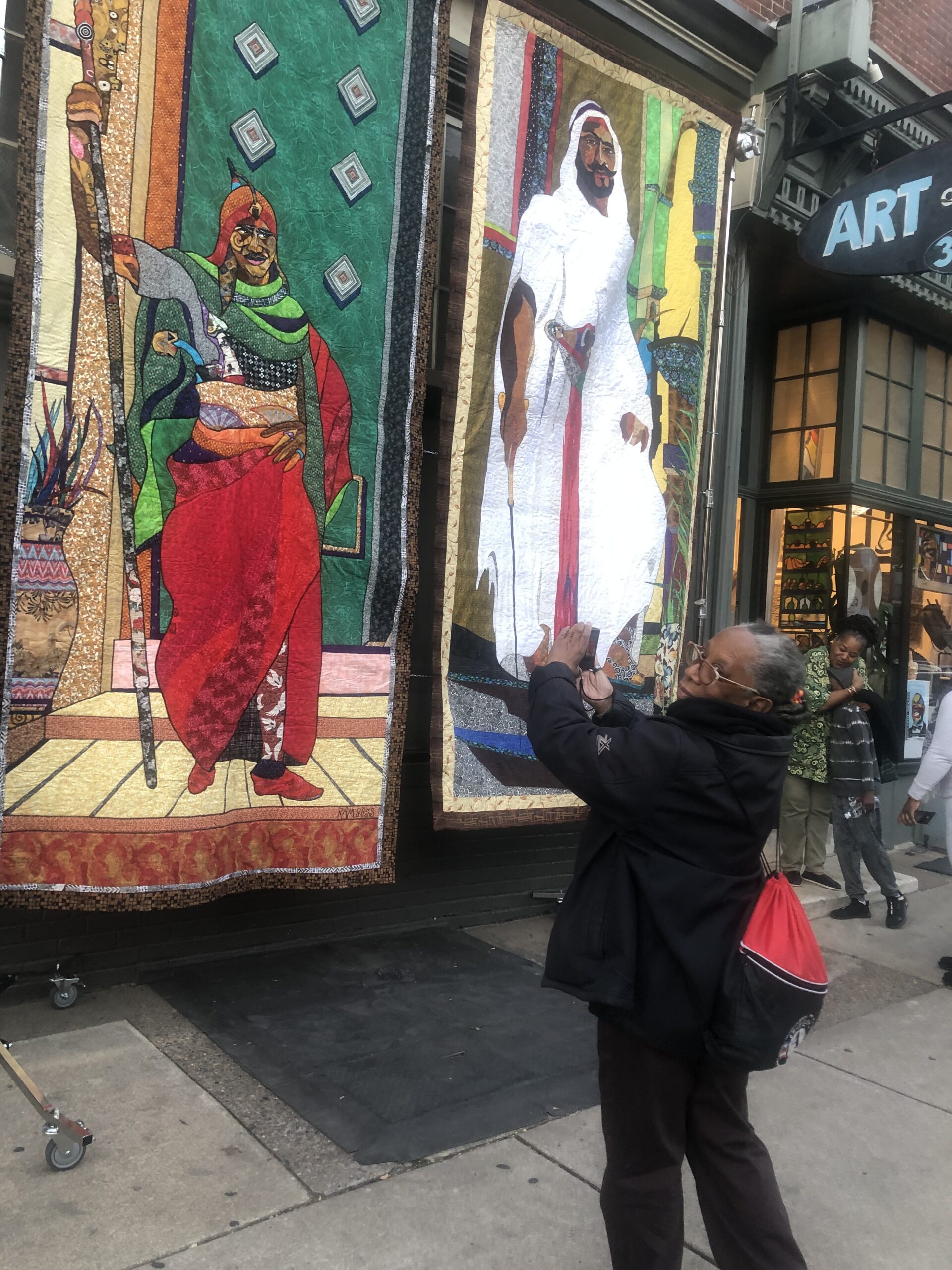 Philadelphia native Asake Denise Jones recalls her introduction to Ramsess' artistry.
"My first experience of Ramsess work was early one Sunday morning at his LA studio. I was immediately taken back by his creative genius and wanted the world, the East Coast world, specifically the Philly world – to see his brilliance. I felt there was an audience here that would appreciate his gifts. That was five years ago. Then the stars aligned. On his visit to Philly in 2022, I introduced him to my dear friend Rashida, owner of Ultra Silk Gallery. She saw what I saw and felt. My vision was realized in this exhibition, 'From the Hands of Ramsess.' Philly has shown him love just as I knew it would."
Ultra Silk Gallery owner Rashida Watson describes her atelier on Lancaster Avenue in West Philadelphia as a "concept of maximized quality, artistry, and visual beauty." She said she was honored to have her gallery as the conduit to introduce Ramsess to Philadelphia. "Ultra Silk Gallery prides itself in featuring local and international artists who characterize exceptional talent. At Ultra Silk Gallery, we provide a platform for the creative mind to connect with the community at large."
From 1976 to 1994, Ramsess honed his technical skills as an illustrator in the Art Department of the Los Angeles Times. His accolades, awards, residencies, and prominent collectors of his works are too numerous to mention here. But I will note that his work has appeared on films and television programs, including Issa Rae's HBO smash hit "Insecure."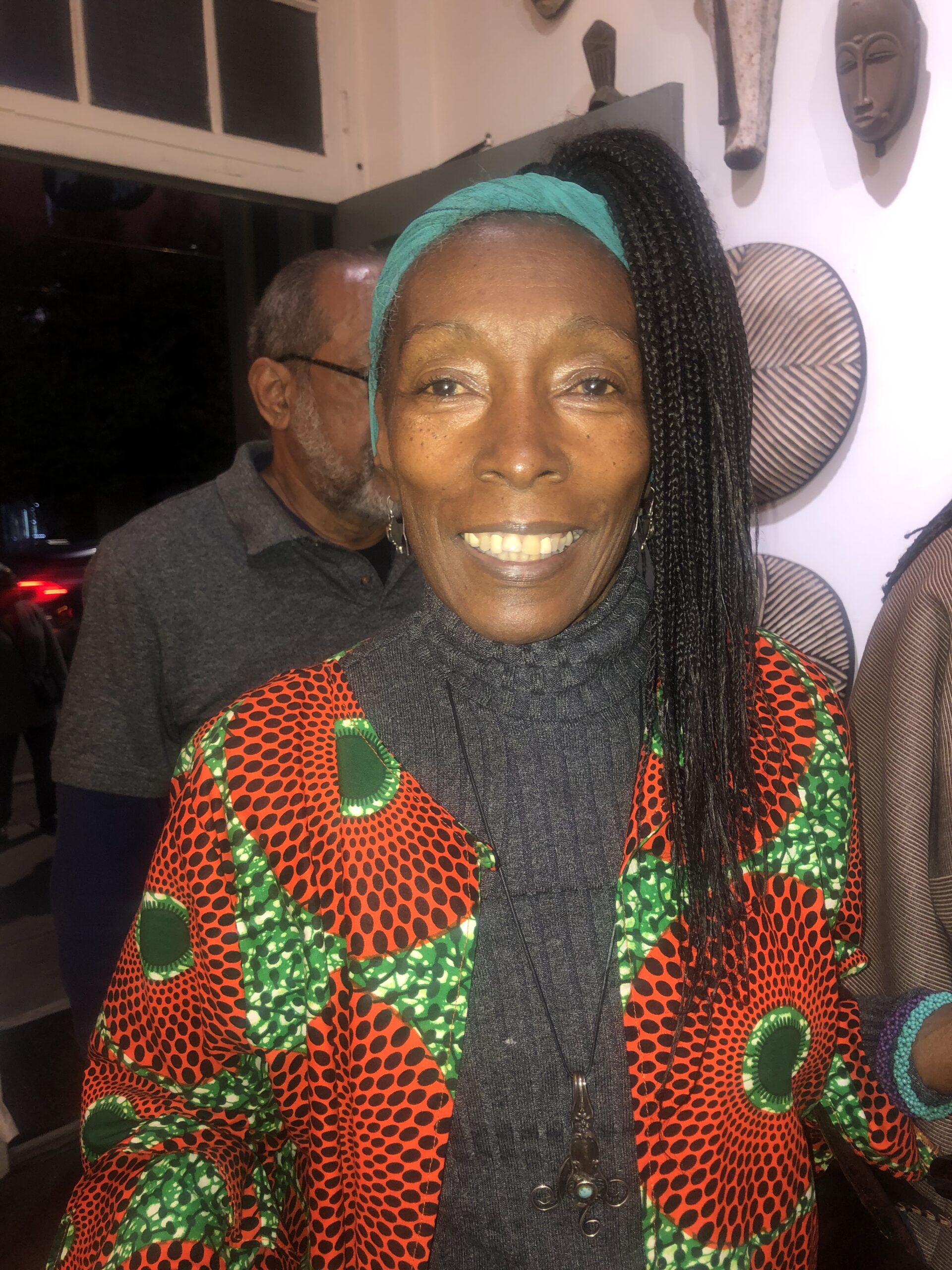 During an interview on KCET, the Public Broadcasting Station in the greater Los Angeles area, Ramsess was insightful. "Always challenge yourself. Never be afraid to try something new."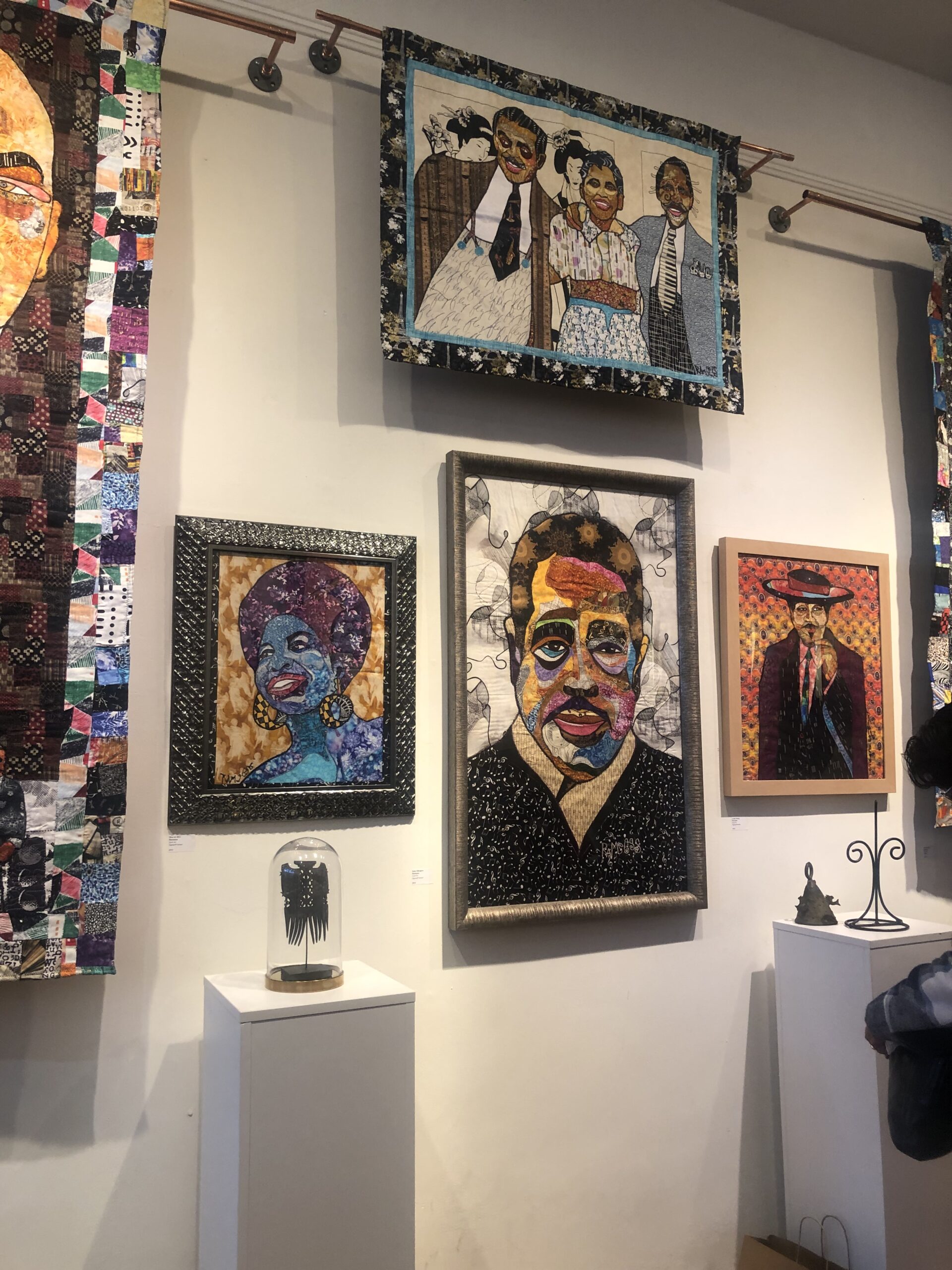 If you're in the Philadelphia area, "From the Hands of Ramsess" runs through Sunday, November 5, 2023 at Ultra Silk Gallery, 3808 Lancaster Ave.
www.ultrasilkgallery.com
(215) 824-6556