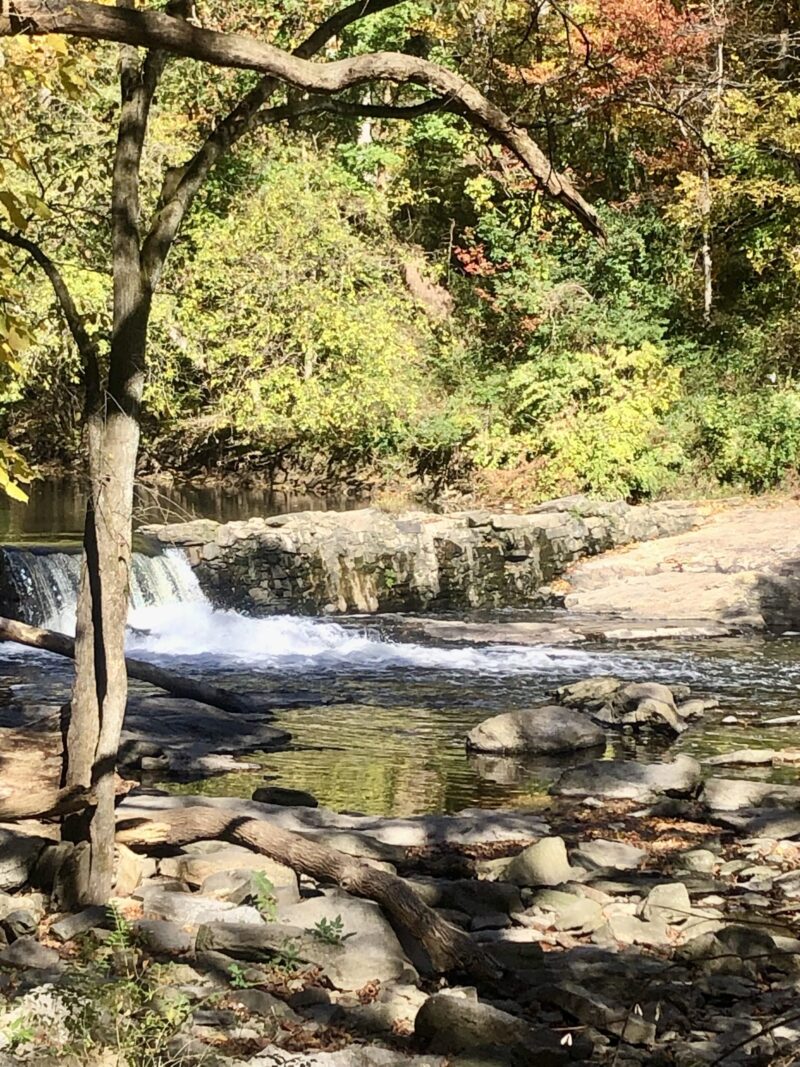 Autumn is my time of year. I've been reveling in the beauty of the fall foliage. I take daily walks in nature, usually covering three or four miles. On special days, I trek out to Valley Green. I allow myself to feel the energy flow, especially when it's brisk outside, as the seasons follow their natural tendency to change and evolve.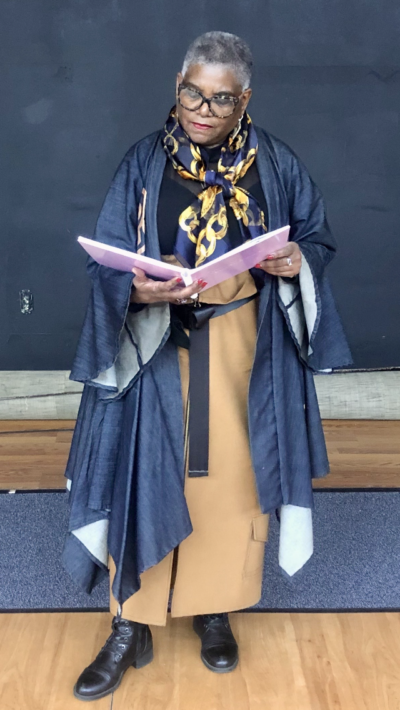 Creatively, I am hyped over my current project. Feeling so grateful, so blessed. I'm looking forward to being the opening act for musical poet Lisa Marie Simmons and her band, NoteSpeak. They are coming to Philadelphia for the first time all the way from Italy. We hit at 7 pm on Saturday, November 18, 2023, at the Painted Bride Art Center in Philadelphia.
My set will be a Solo Poetry Performance, which is a departure from my usual mode of performing with musicians. However, I will get to sit in with Lisa Marie and NoteSpeak during their set and I could not be more excited. Thanks to Rahima and Jamaaladeen Tacuma for bringing us together.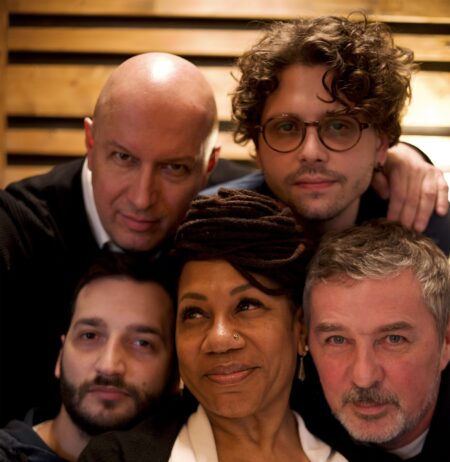 We have enjoyed meeting over Zoom calls, emails, and text messages. I am so honored to be collaborating with her. Lisa Marie is a sensitive poet, conscious and aware. She has a warmth which is palpable, and her band is amazing as well. I'm happy to welcome everyone who gets a chance to attend our performance, live in real time. And for those of you who can't be with us, I will be sharing photos and videos from the show on future blogs.
~. ~. ~. ~. ~.